At Glen Cove Massage, we want to help you feel better.
Jenny deBeer Charno
– LMT, MPH, CLT
Jenny has a certificate in Manual Lymph Drainage and is certified in Complete Lymphedema Therapy by ACOLS. She is also certified in Geriatric Massage and Pregnancy Massage. She received her Advanced Certificate in Amma Therapy from the New Center for Wholistic…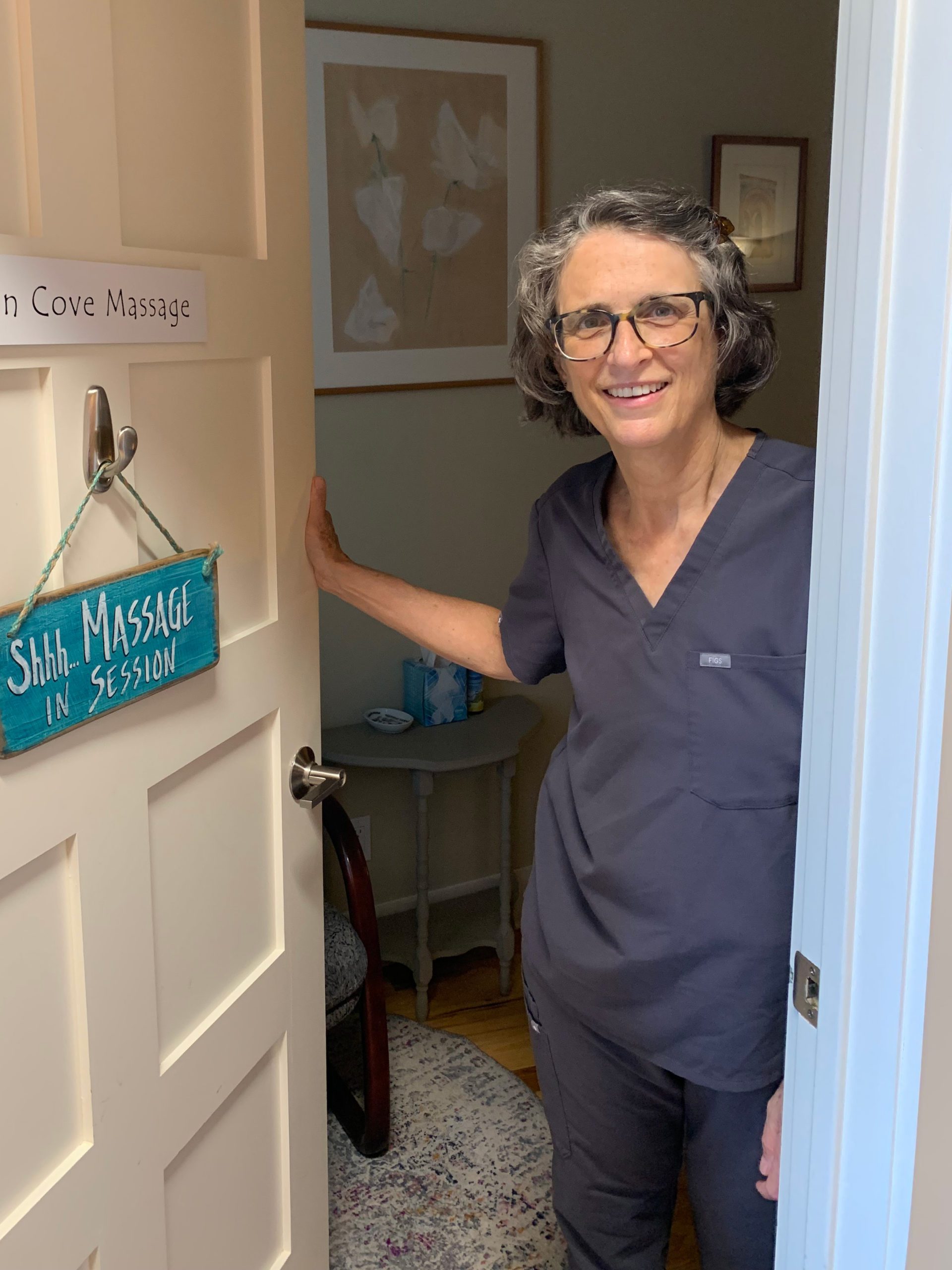 "I was lucky to find Glen Cove Massage after I had a herniated disc from a car accident. Jenny's technique not only helped the healing process but relaxed me and gave me an hour to look forward to, twice a week."
-KD
"My experience at Glen Cove Massage has been remarkable. Jenny deBeer Charno is always attentive to making you feel comfortable and feeling wonderful after your session is complete."
-LF
"My daughter and I had very positive experiences at Glen Cove Massage. Jenny is very professional and caring when dealing with pain/discomfort in the back and upper traps. The massages proved beneficial to both of us and we will definitely return again. We highly recommend Glen Cove Massage."
-VI
"Growing up with amma therapy was a blessing and reuniting with it while living on Long Island paid dividends for my body and mind. Regular treatments from Jenny were just what I needed to stay healthy and happy. Thanks for many great treatments."
-TC
"When moving back to the US from overseas, I was experiencing a lot of pain and anxiety and it was manifesting in my neck and lower back with severe pain. Jenny helped relieve the pain after a few visits. Jenny has magic hands."
-MW
John Robinson
– LMT, MLD-C
John Robinson is a graduate from the New York College of Health Professions. He is passionate about the maintenance of one's self and believes that massage therapy contributes to a person's overall well being for the mind, body, and spirit. He works to slowly…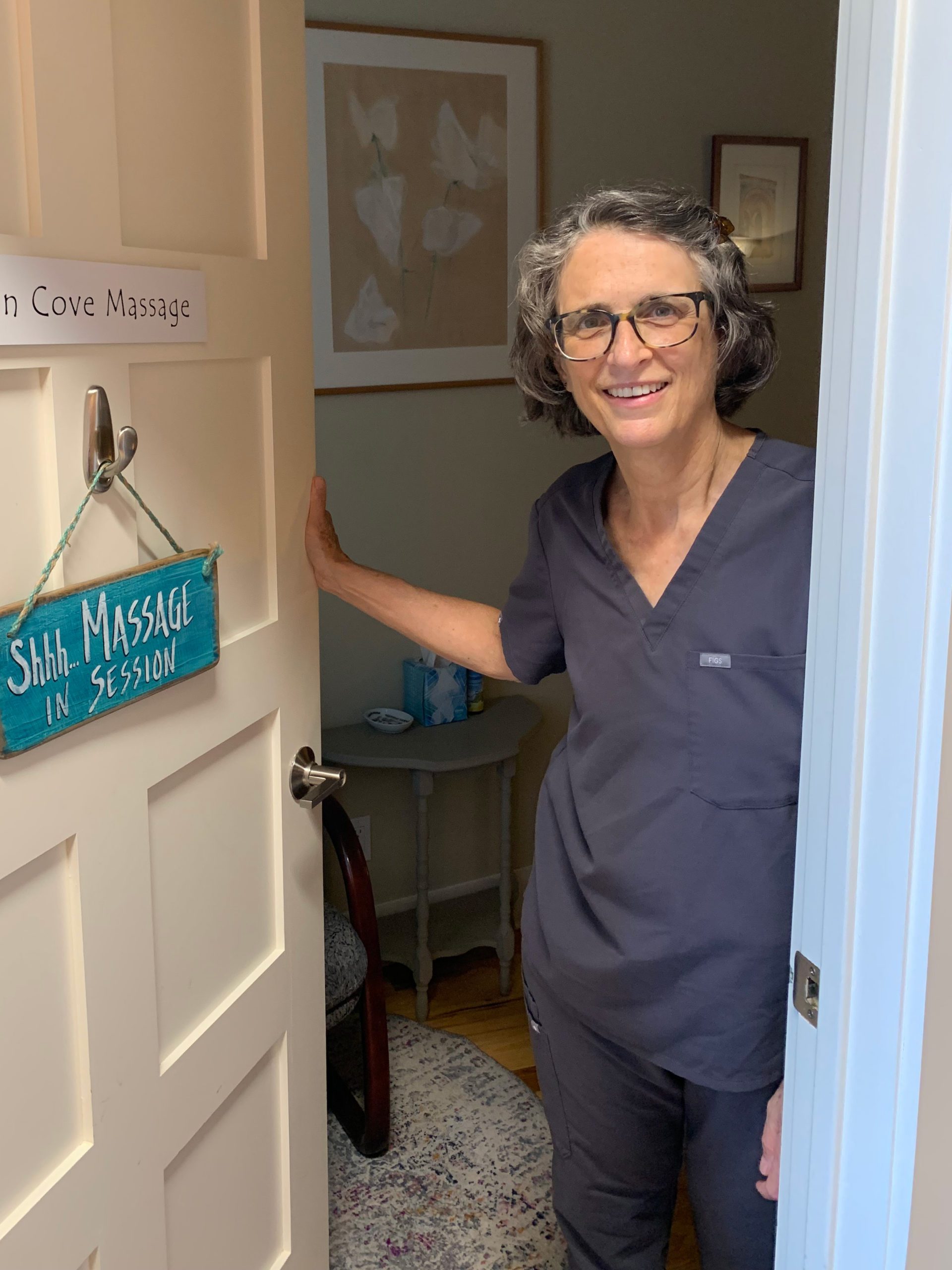 "
John is absolutely a talented therapist, truly a healer.
"
-KM
"
I have nothing but positive things to say about Glen Cove Massage. I recently had two massages with John, who was fabulous. I also felt very comfortable with all the Covid-19 safety measures and protocols. I am looking forward to going back.
"
-BM